Rubix Websites
Portfolio | Rubix Websites
A Smarter Way to Build Your Website
Let our experts build & maintain your online presence.
What we offer:
Web Design
At rubix, we build responsive websites that look great on any device. We also manage and maintain your web presence for you.
Logos & Branding
Our team of dedicated designers can create logos, business cards, and marketing materials to captivate your target audience.
Press Releases
We get your news distributed to every major news site and search engine on the web, creating a ton of buzz for your company.
SEO
Get valuable real estate among major search engines. Your ability to rank high on search results will increase sales and profits. Let our experts help you.
Fast Hosting
Our fast and secure hosting is the easiest way to get your business online. And with 99.9% uptime, we can ensure your website is up and running.
Reliable Support
Our team is available to make changes to your website when you need it. Requests are handled within 24 hours so your site is always up to date.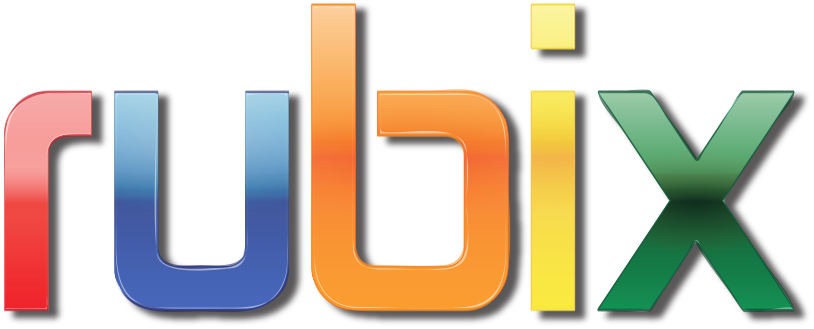 178 South Main St.
Suite #100
Alpharetta, GA 30009
© 2018 rubix | All Rights Reserved